1000 of entrepreneur took advantage
Get training as per your schedule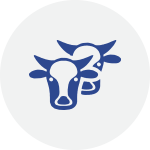 Cow Breeding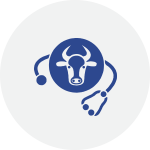 Veterinary Science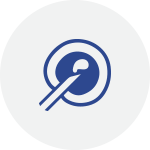 Artificial Insemination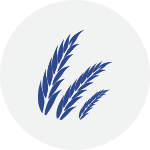 Feed Education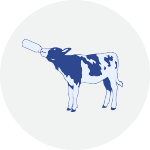 Calf Rearing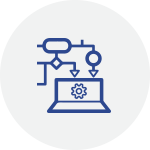 Technological Implementation
Experience Instructors
Theory and Practical



Learn Tricks of Trade
Training Cost

Cancellation Policy
CUSTOMER CANCELLATIONS (MUST BE SUBMITTED TO MUKHI DAIRY FARM BY EMAIL OR PHONE CALL)
Cancellations received up to 10 business days prior to class will be charged 1000rs and 9000rs will be refunded.
Cancellations 3-10 business days prior to class will be invoiced the half training fee, 5000rs. As a courtesy, we will allow you to apply the other 50% of your payment toward a future MDF Training course within one year of the cancellation date.
Cancellations 1-3 business days prior to class, and no-shows, are subject to payment for the full amount without future training credit.
Registrant substitutions may be made at any time.
Please note that if you do not cancel or do not attend, you are responsible for payment.
CANCELLATION OF COURSE BY MDF
Mukhi Dairy Farm reserves the right to cancel or change a class at any time, including but not limited to, lack of participation, classroom, equipment or trainer availability.
Notification will be provided 10 days of the class, whenever possible.
Registrants will not be charged for the course.
MDF is not liable for any direct, or indirect, consequential or special damages that may be incurred due to a cancellation of a scheduled class, including, but not limited to, cancellation penalties for transportation or accommodations. The customer or student's sole remedy shall be the refund of prepaid course fees.
GENERAL DISCLAIMER
MDF shall not be liable for damages of any kind resulting from errors or omissions in the training materials nor shall MDF be liable for any damages resulting from the use of the training materials or other information conveyed at an MDF course. We suggest wearing shoes that cover toes completely while on training. Please note that no photography and videography is allowed during anytime when at Mukhi Dairy Farm.